Υou will choose Akti Retzika for:

Situated on the lengthy, sandy beach of Potamos in Epanomi, "Akti Retzika" benefits from one of the best locations between Thessaloniki and Halkidiki – close to the airport but at the same time far from city noises, surrounded by a unique natural environment, protected by Natura 2000 European regulations. Just steps away from the beach, guests have the opportunity to spend their holidays in comfortable rooms and apartments, while nature lovers can experience camping in green surroundings. Visitors are also welcome in "Akti Retzika" tavern and bar, to meet our commitment to great food and caring, personal service, offered with views of the Aegean Sea and Mythic Mount Olympus.
Especially with the challenges presented by COVID-19, it is worth underlining the boundless space that our guests can enjoy during their stay at Akti Retzika:
Rooms with patios and spacious furnished balconies
Spacious camping pitches
Al fresco dining at our spacious tavern and garden
Lengthy Blue flag beach
Service of cocktails and drinks in unspoilt nature @ the Cocktail bar and Beach bar
Airy spaces with fresh air circulation in indoor facilities and common areas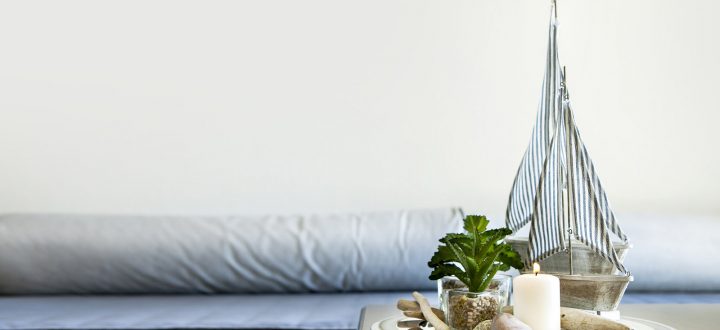 Room size: 35 sq. meters
Beds: 1 Double & 2 single beds
Main Feature: 2 Spaces
(bedroom, living room with kitchenette)
Occupancy: up to 4 persons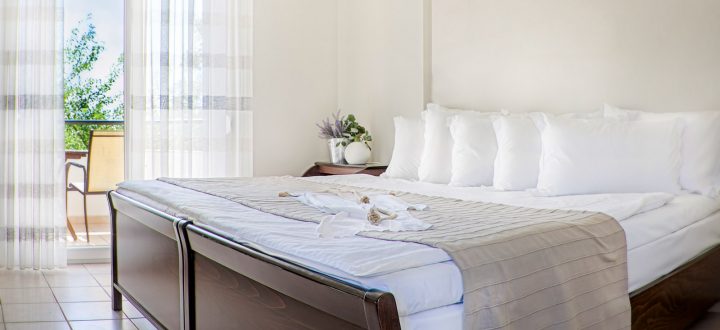 Room size: 20 sq. meters
Beds: 1 king size & 1 single sofa bed
Main Feature: Bedding to upgrade your sleep,
Kitchenette
Occupancy: up to 3 persons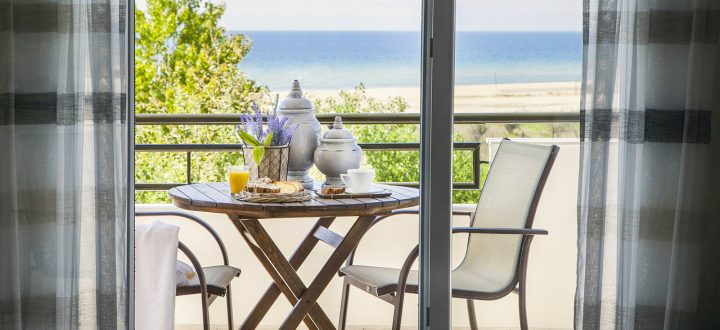 Room size: 20 sq. meters
Beds: 1 double bed
Main Feature: Furnished balcony
with sea view
Occupancy: 2 persons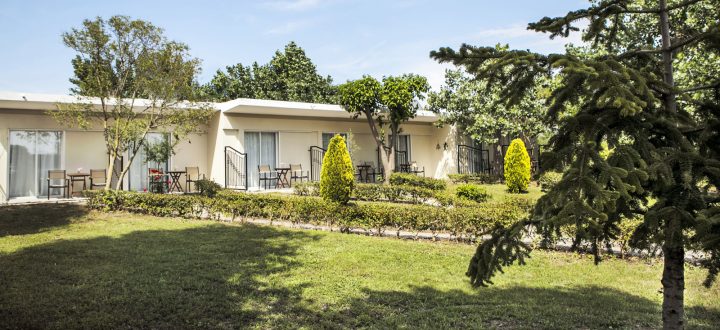 Room size: 20 sq. meters
Beds: 1 Double or 2 Twins, 1 single sofa bed
Main Feature: Furnished Balcony
with access to the garden
Occupancy: up to 3 persons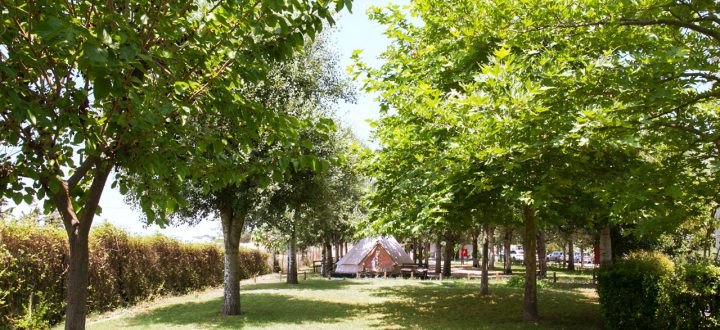 Size: 5m diameter
Beds: 1 double bed & 2 single mattresses
Main feature: Unique experience in natural surroundings
Occupancy: Up to 5 persons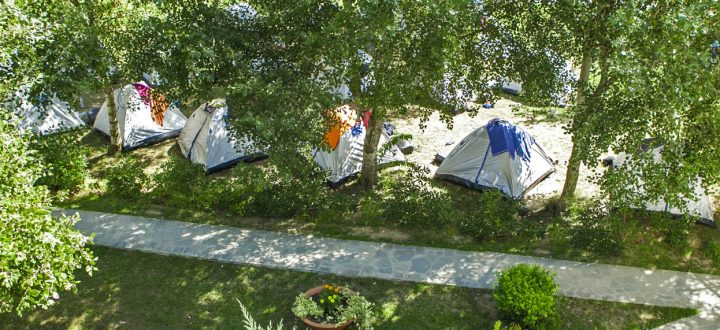 Shaded Campsite
Pitches for Tents, Caravans, Campers
Electricity supply
Shower- WC facilities
Just Steps away from the Beach
Zlatina
We enjoyed nature and how nice the whole camping is made.
Migiena
Excellent breakfast with homemade pies, honey and yogurt.
Mrs. Katerina is wonderful and very kind to everyone.
The place is just about 5 minutes from the beach and it's full of green areas where the kids could have fun.
The beach is not so crowded. It was a wonderful vacation.